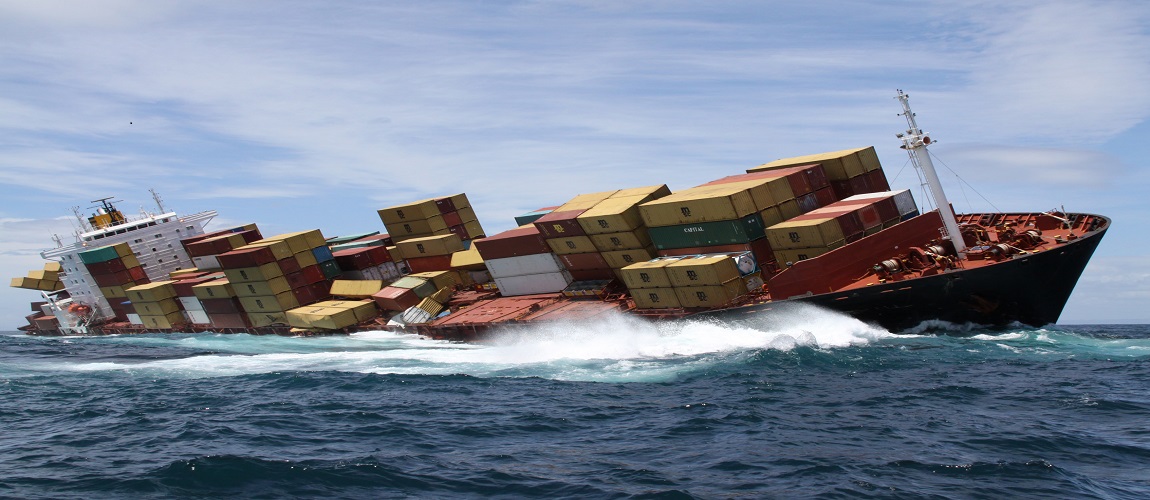 Company Profile
Marinetech Ship Managers and Surveyors founded in the year 2011 (formely Scansea Marine) are an independent Ship Management and Surveying Company that offers a comprehensive range of high quality marine services.
Driven to exceed the expectations of our customers, we take the priorities of our customers as our very own by providing safe and cost effective management of the ships – synergistically working in partnership with our customers. At Marinetech, we strive for Operational Excellence.
Marinetech is managed by a team of highly skilled, experienced and dedicated professionals with many years of shipping background and operational expertise to handle the shipping operations. We take challenges as opportunities. We enjoy working hard and making things happen.